Professional Service
A professional service helping you
make the right decision.
Licensing Specialist
Highly qualified, leading licensing
specialist in the area.
Expert Legal Advice
Our solicitors will give you qualified legal
advice you can use.
Andrea Forrest
PRINCIPLE SOLICITOR
Forrest Solicitors is a niche firm specialising in Licensing to include licensing in alcohol, entertainment and taxi Licensing representing the trade and boasting an excellent success rate.
We also deal with associated regulatory matters and general disputes to include debt recovery, landlord and tenant disputes, commercial lease disputes, general litigation, employment and Wills & Probate and Estate Planning.

The principal solicitor, Andrea Forrest has been specialising in Licensing since 2004 and acts for individual clients and national companies.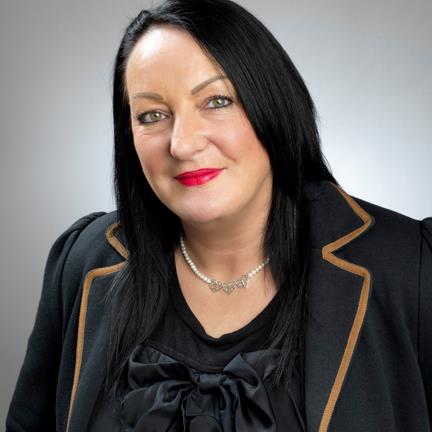 OUR SERVICES
Practice Areas
TESTIMONIALS
What Clients Say